Date/Time
Date(s) - 01/20/2023
6:30 pm - 8:30 pm
Location
BMW Motorcycles Southeast Michigan
The new 2023 BMW S 1000 RR is set to arrive in showrooms soon and we're offering our best customers and friends alike an exclusive opportunity to get an up close and personal first look at this incredible new machine.
The 2023 BMW S 1000 RR contains a new advanced suspension and chassis, new Brake Slide Assist and DTC Slide Control assistance systems as well as optimized aerodynamics with winglets with a redesigned rear end. The combination of these features raise the RR's performance to a new level, and you now have the opportunity to meet this new bike before the general public.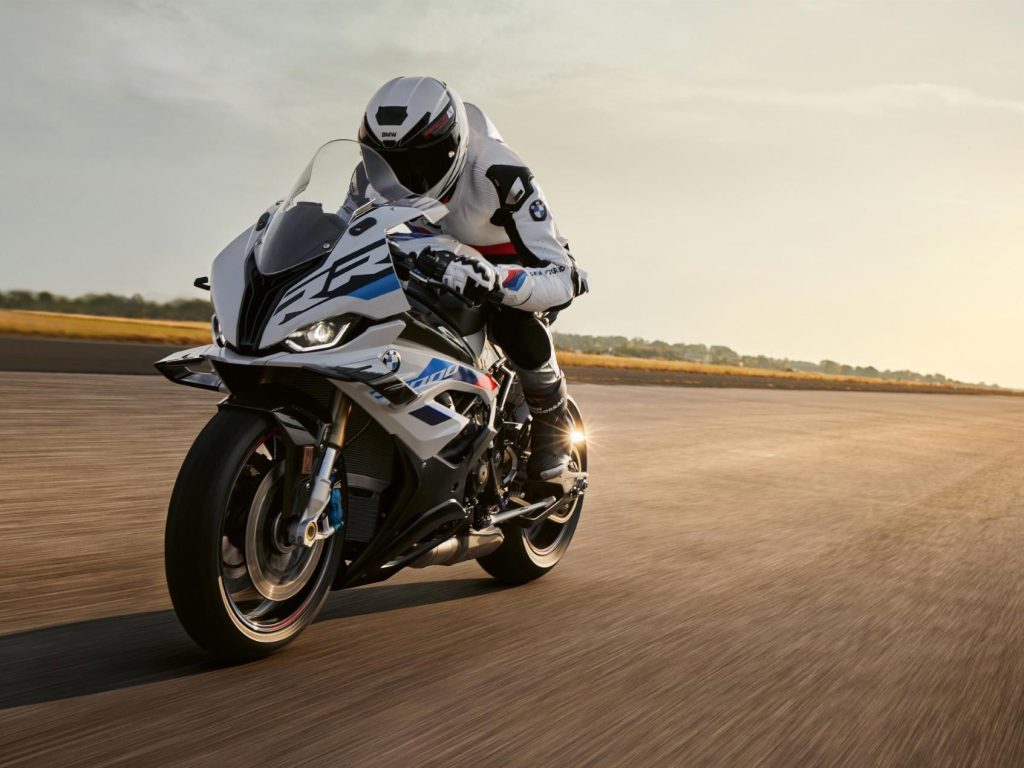 Join us at the dealership on Friday, January 20th from 6:30 pm – 8:30 pm for a night filled with friends, refreshments, and an exclusive first-look at the next generation BMW S 1000 RR.
Bookings
Bookings are closed for this event.